Greenland's largest consulting engineering company is always looking for experienced and competent employees, and unsolicited applications are welcome.
Inuplan is interested in entering into internship agreements with talented engineering students from ARTEK and other educational institutions, where many exciting and educational assignments await Inuplan.
We have our headquarters in Nuuk and branches in Qaqortoq and Ilulissat.
Inuplan currently has ca. 30 employees and covers the service areas Construction, Civil Engineering and Infrastructure, Environment and Renovation, Client Consulting and Planning.
We are currently looking for employees for the following positions, click on the link to see the ad: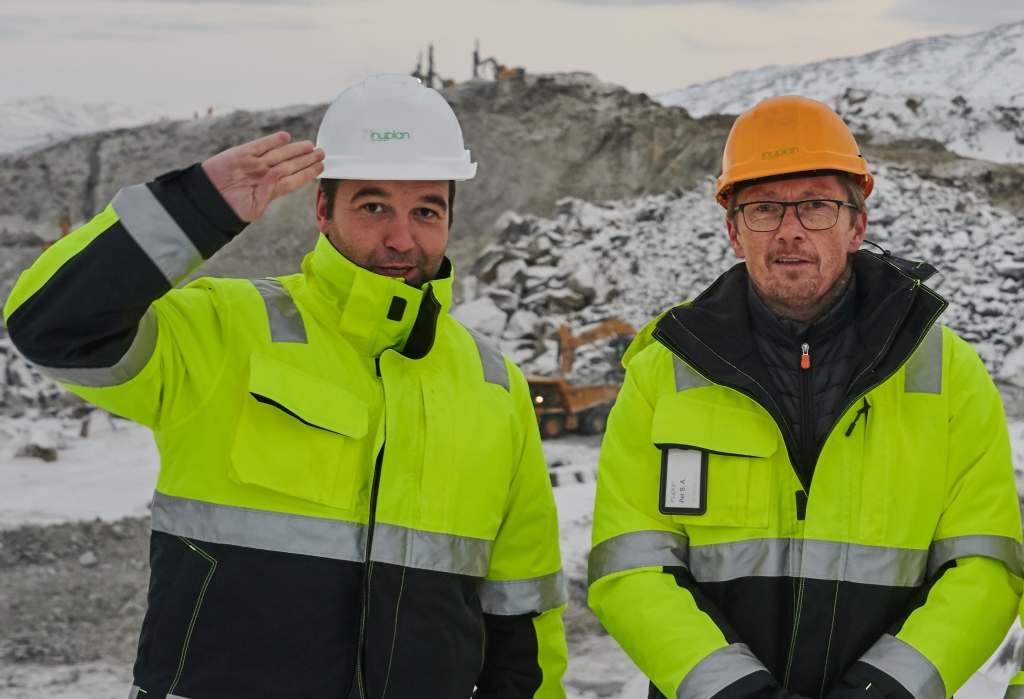 Internship applications and job applications, including unsolicited applications, are sent to director Ujarak Rosing Petersen at mail: urp@inuplan.gl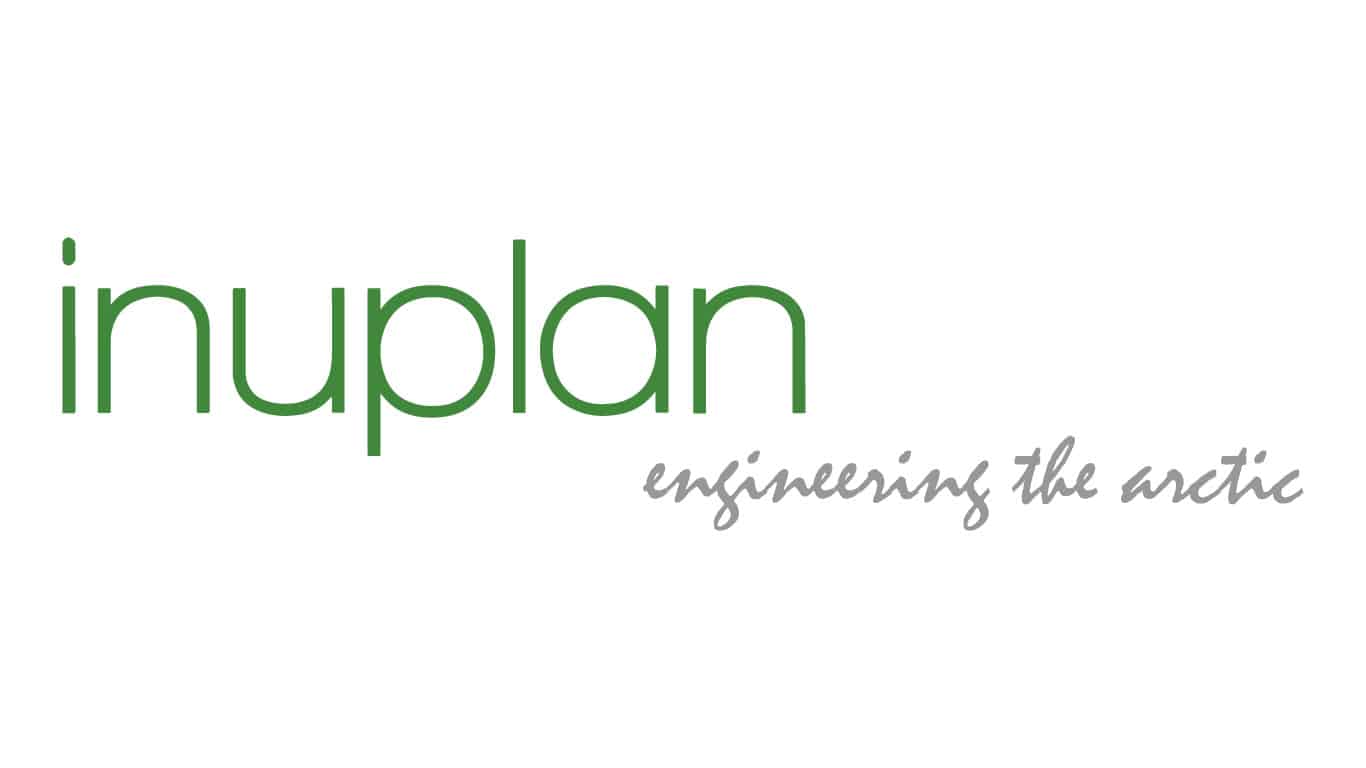 Energy Engineer Installer in Nuuk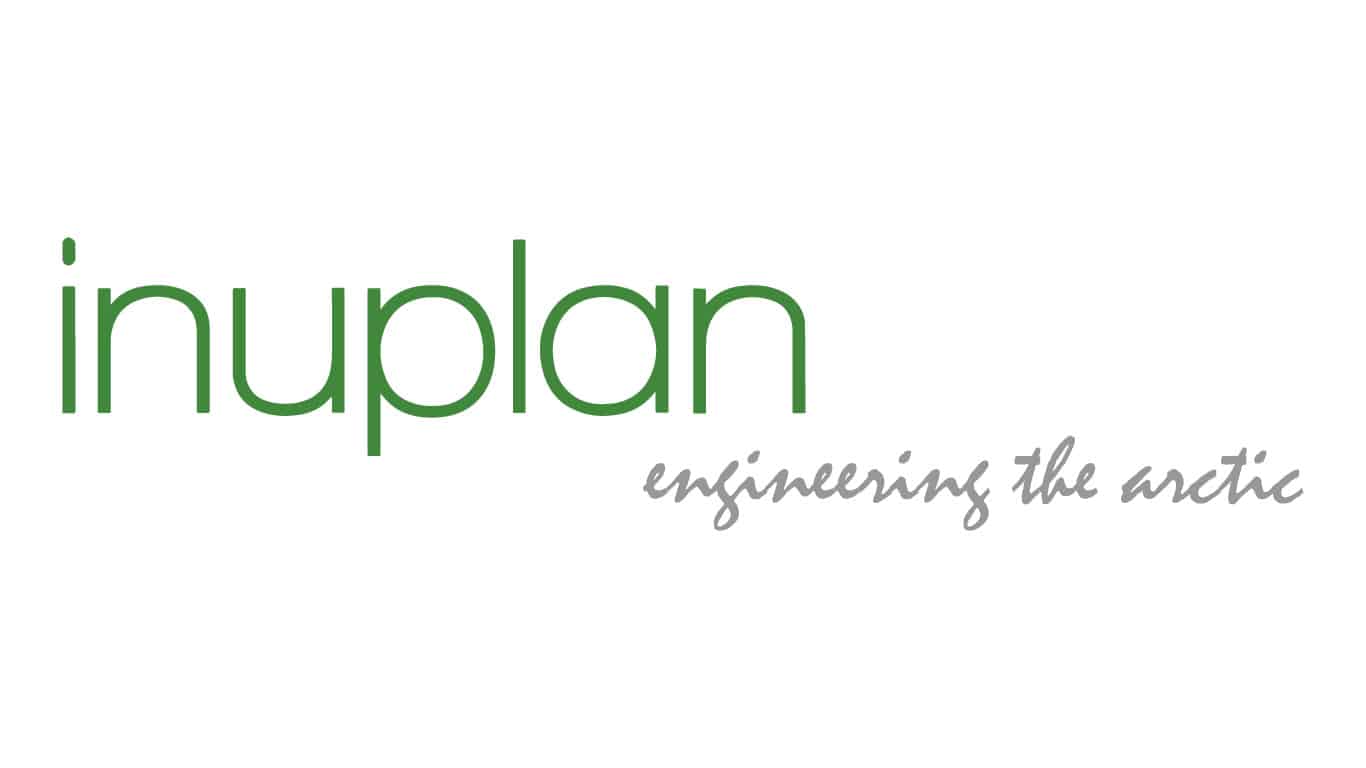 Experienced construction manager in Nuuk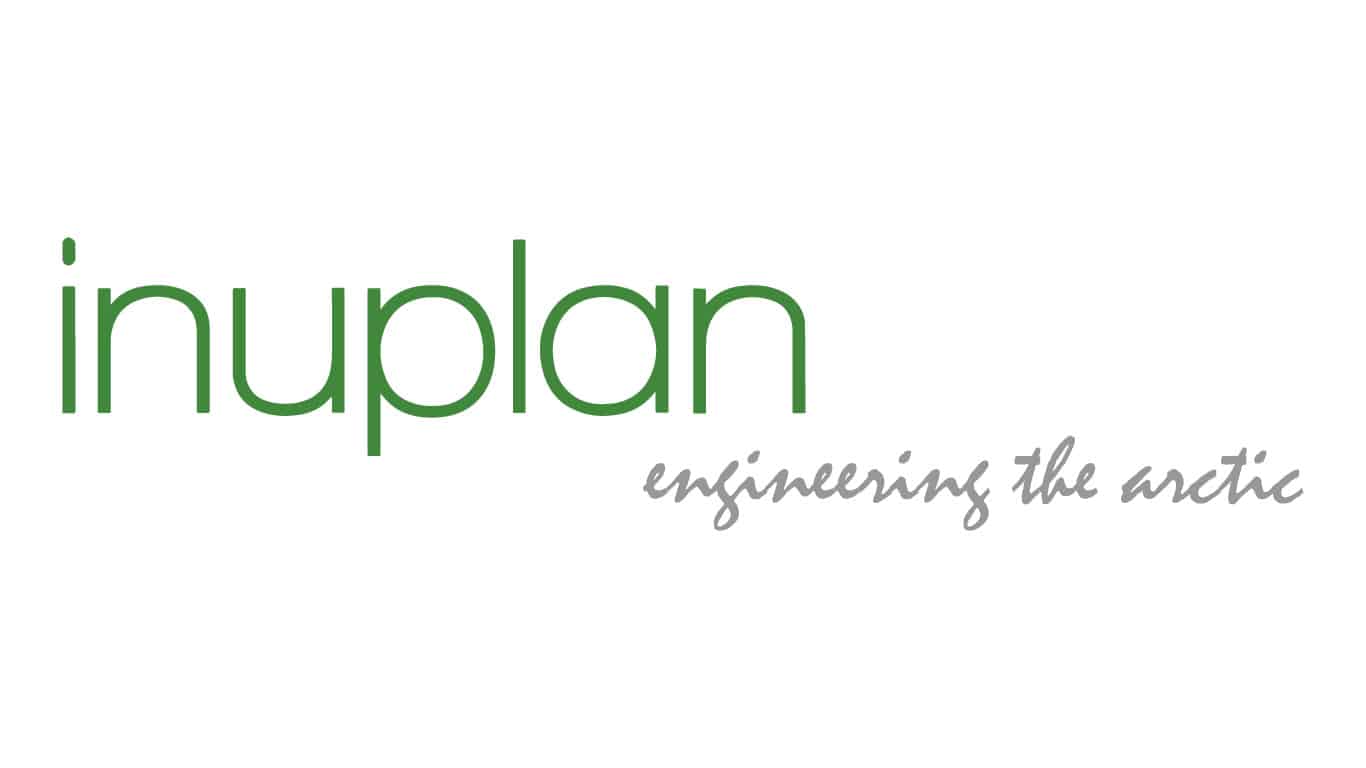 Experienced electrical engineer in Nuuk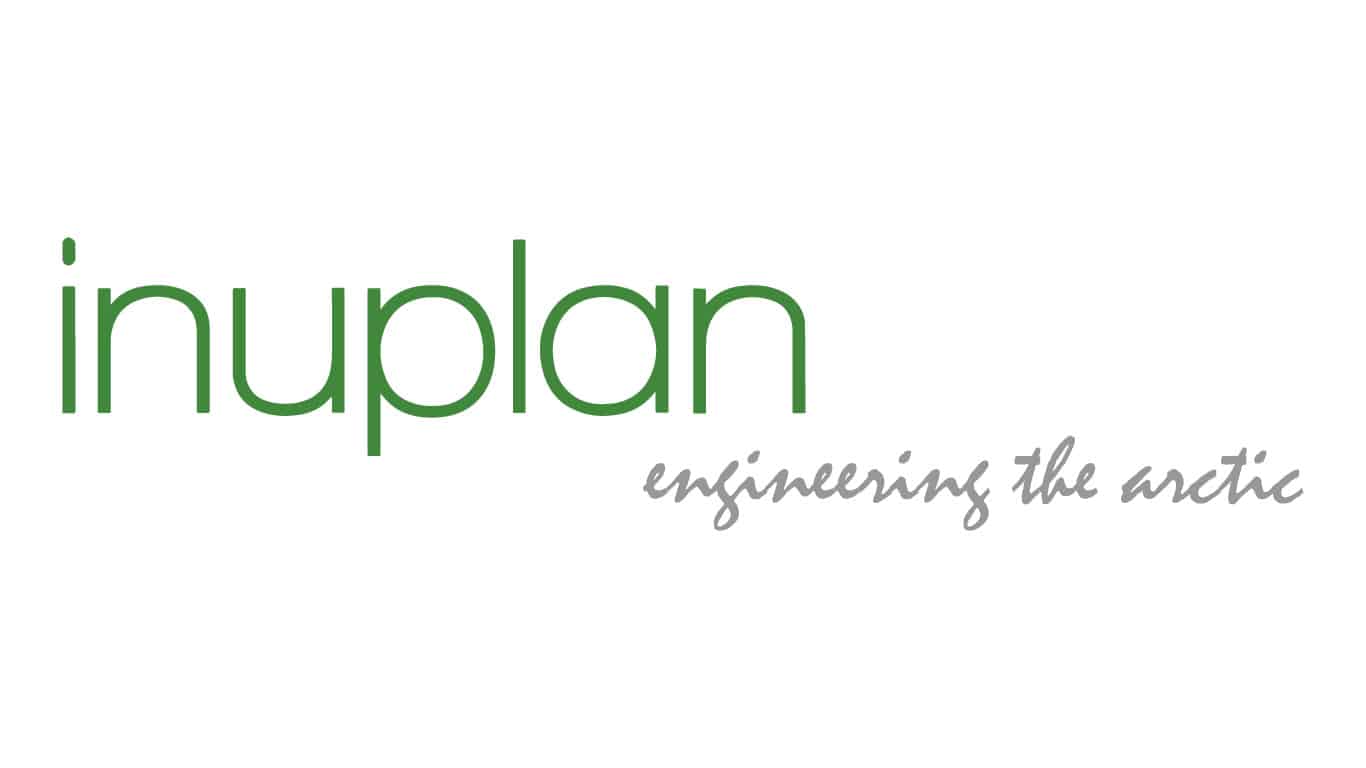 Experienced construction engineer in Nuuk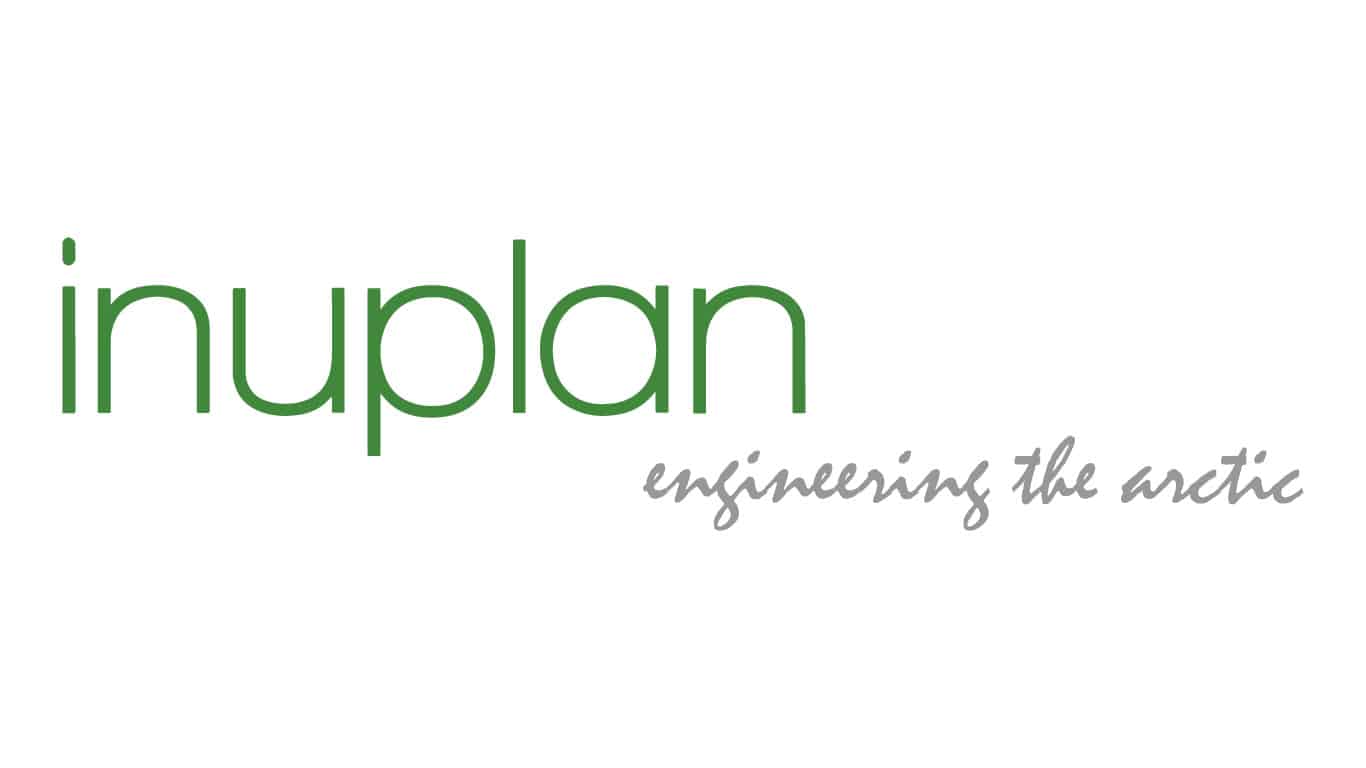 Experienced construction manager in Ilulissat